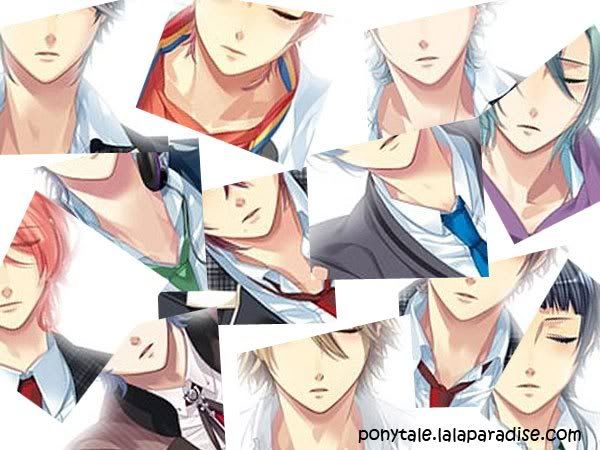 Update 2 Mar 2013: Good news! Animate Japan has restocked these cuties in March. They're available again so order away if you missed them when they were first released in 2011.
What's the next best thing to a hugging cushion? Well, a KISSing cushion of course… for many blissful days and nights with your favourite Starry☆Sky boys. View full article »
Link To This Page
1.
Click inside the codebox
2.
Right-Click then Copy
3.
Paste the HTML code into your webpage
codebox